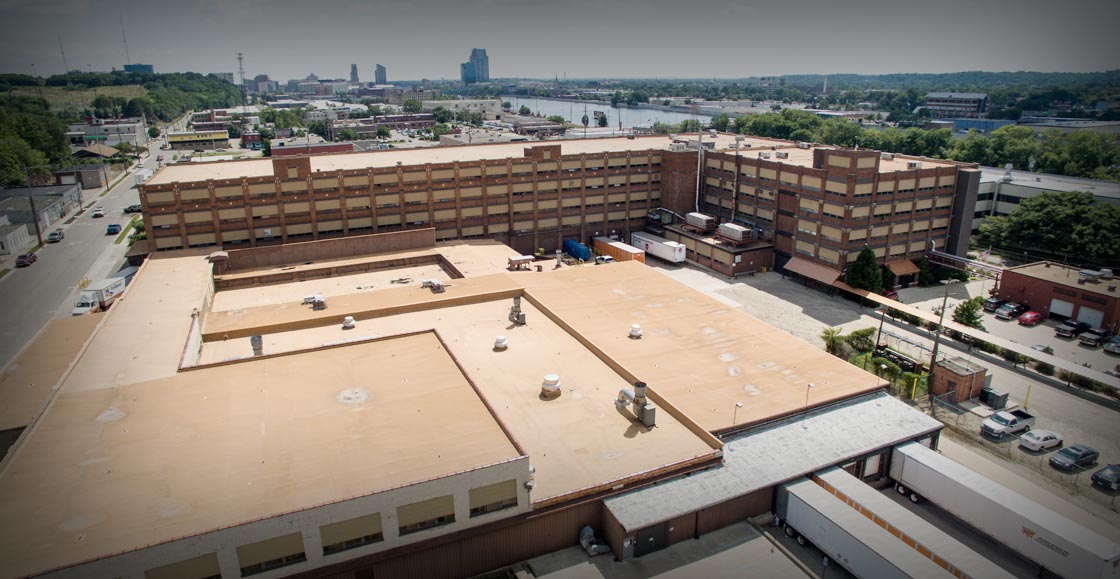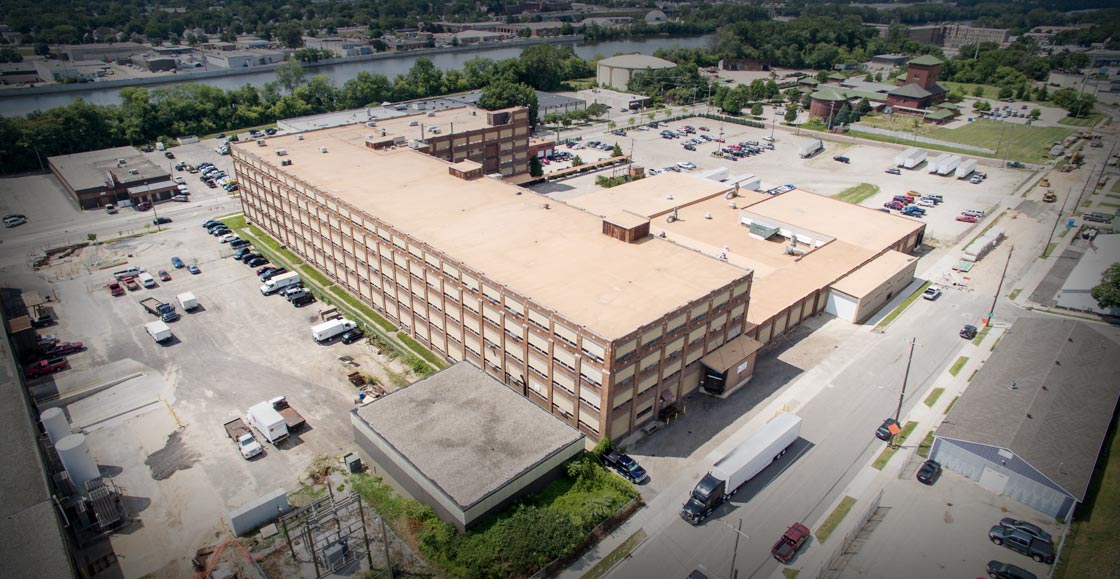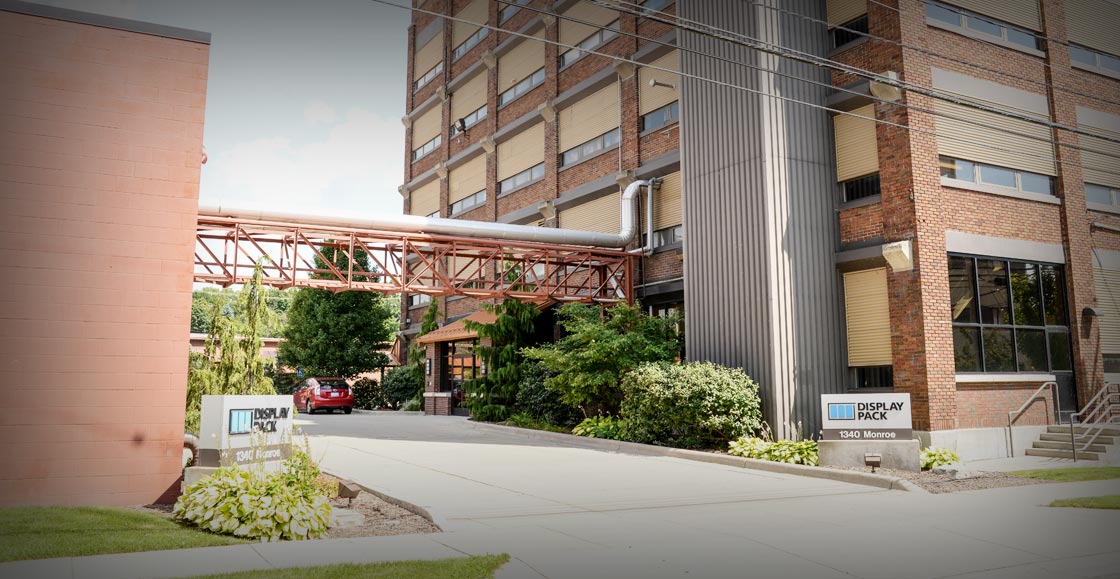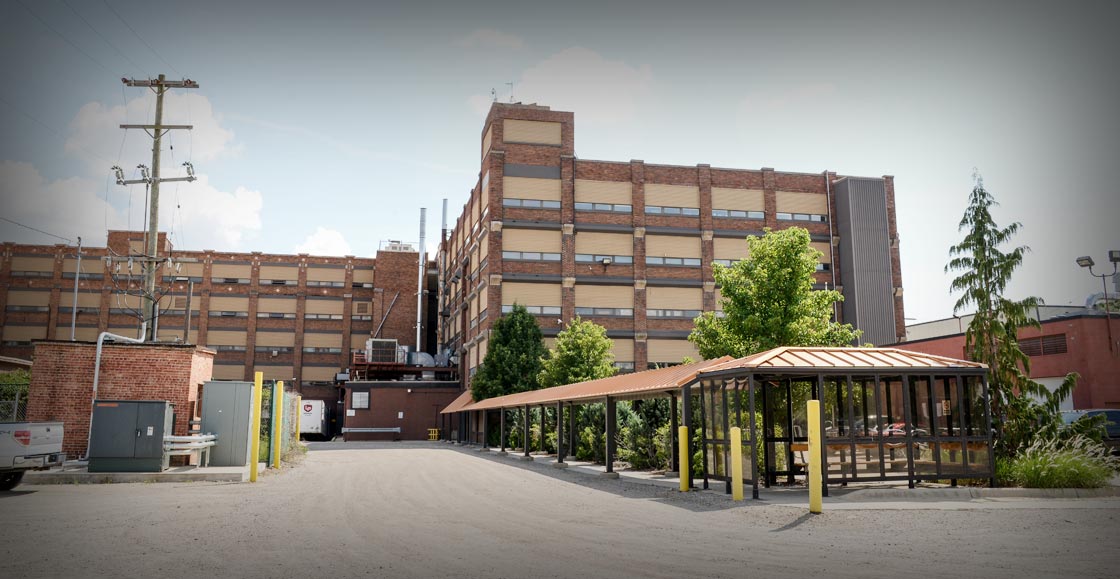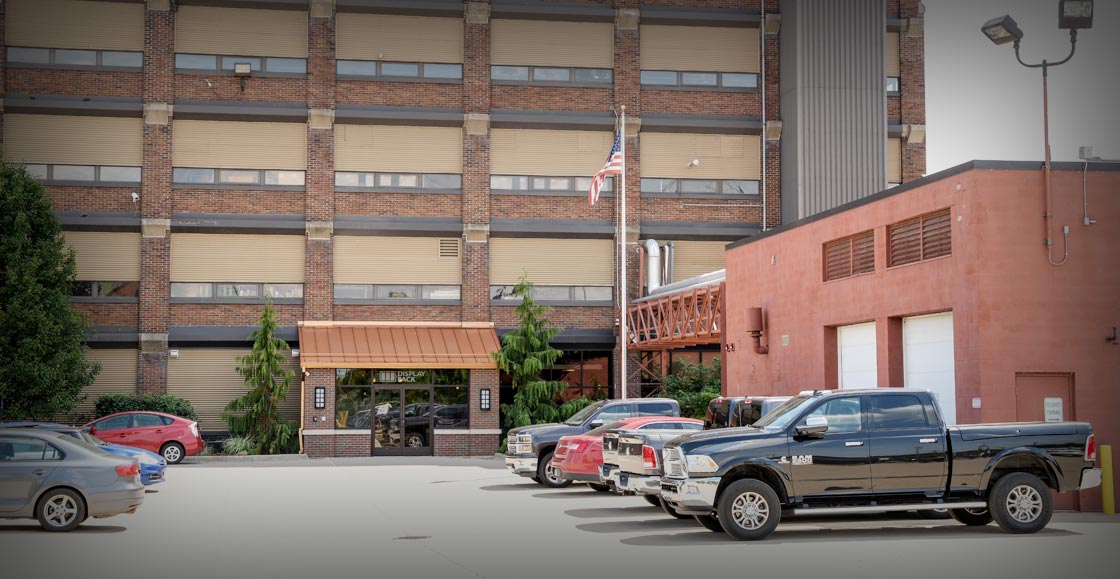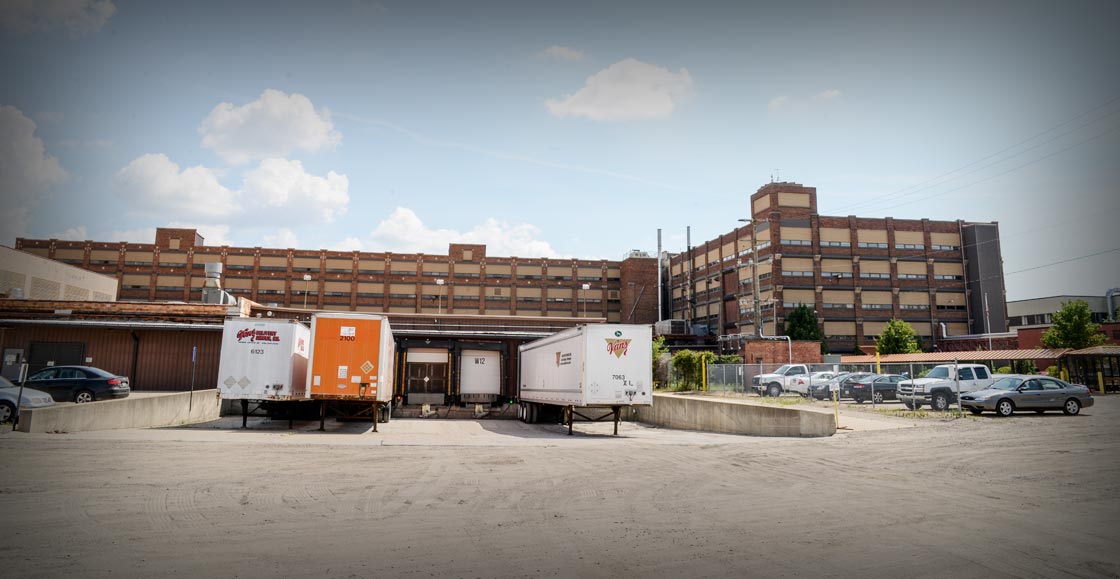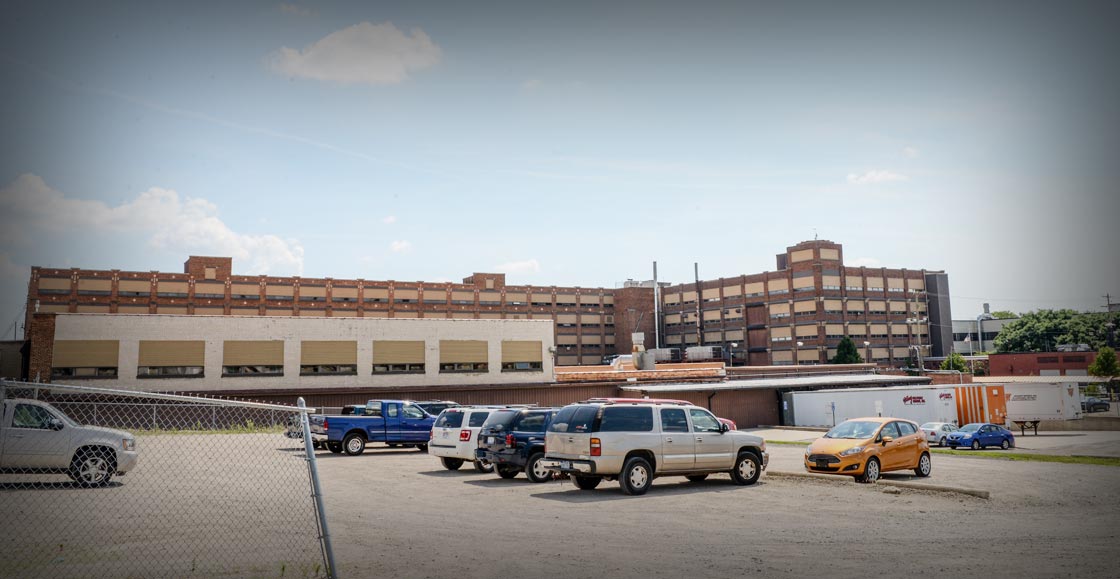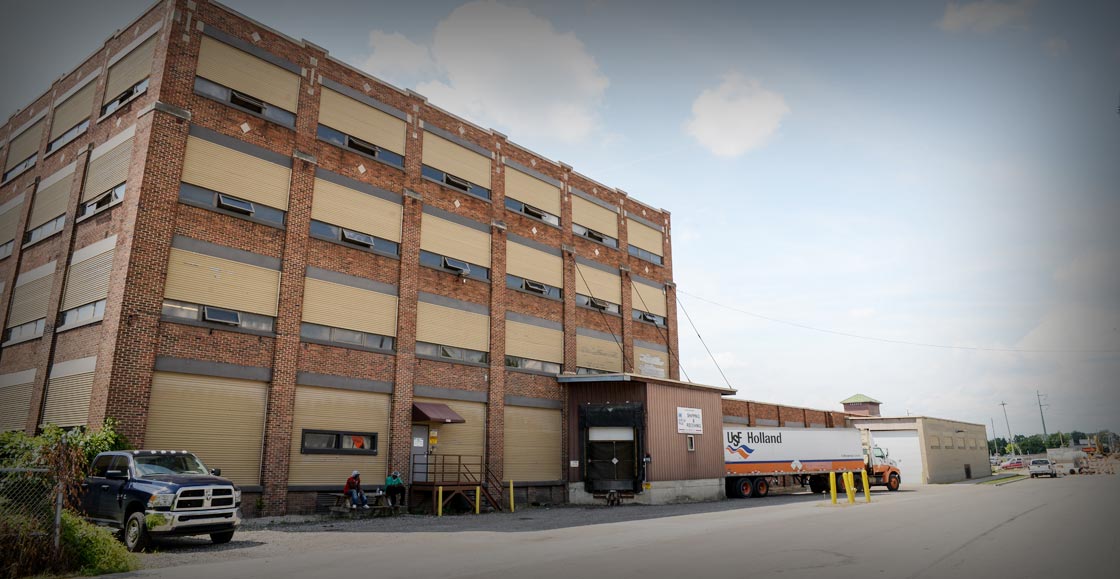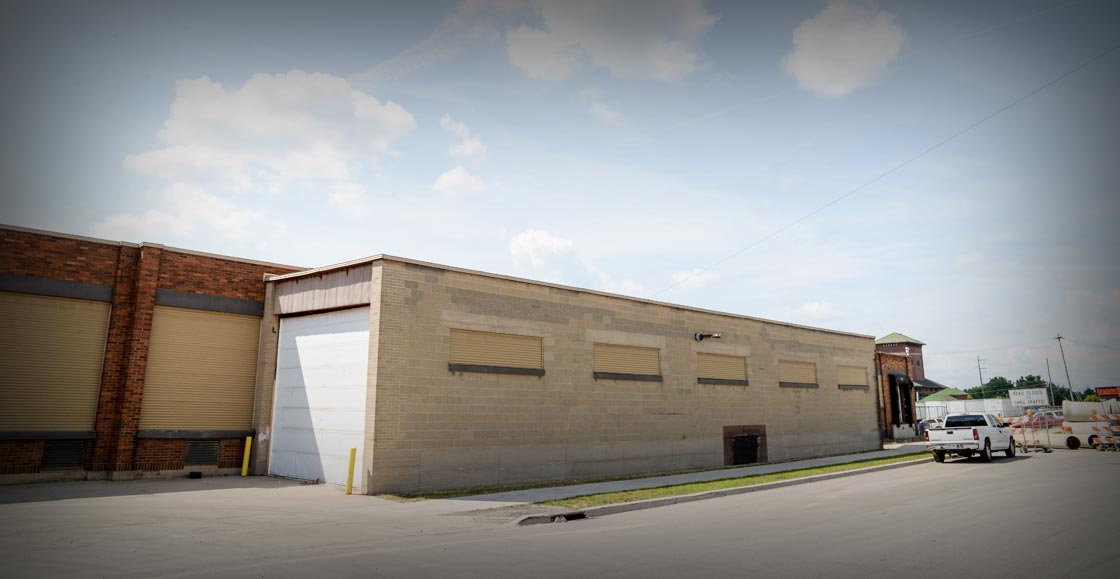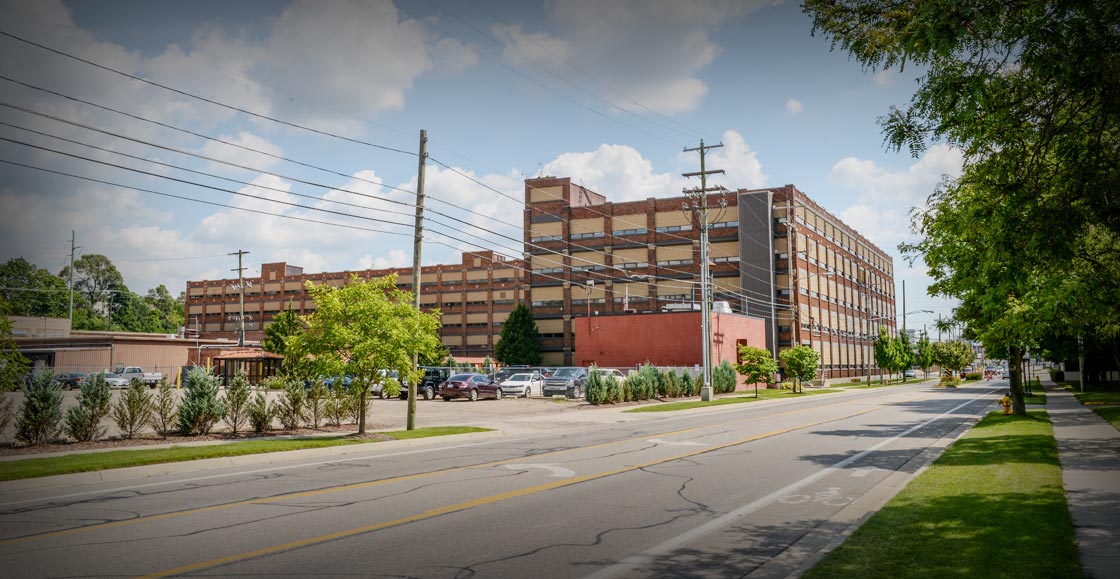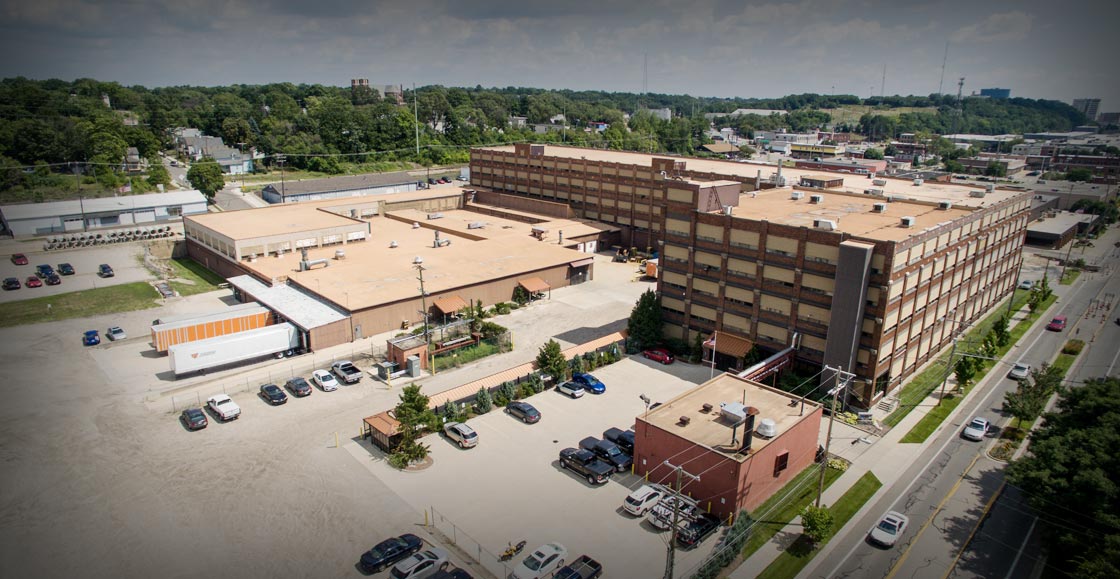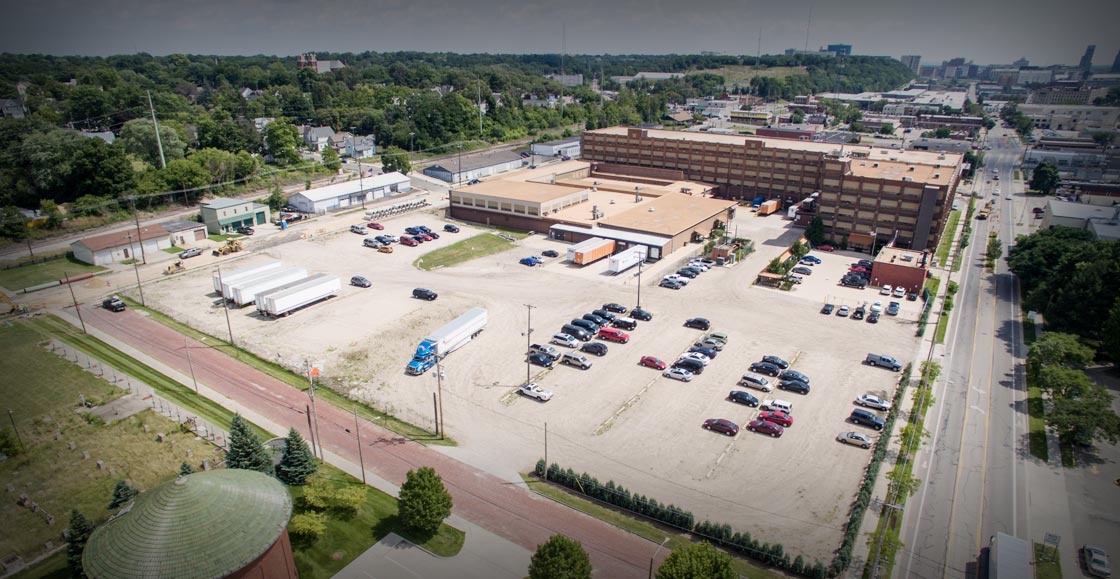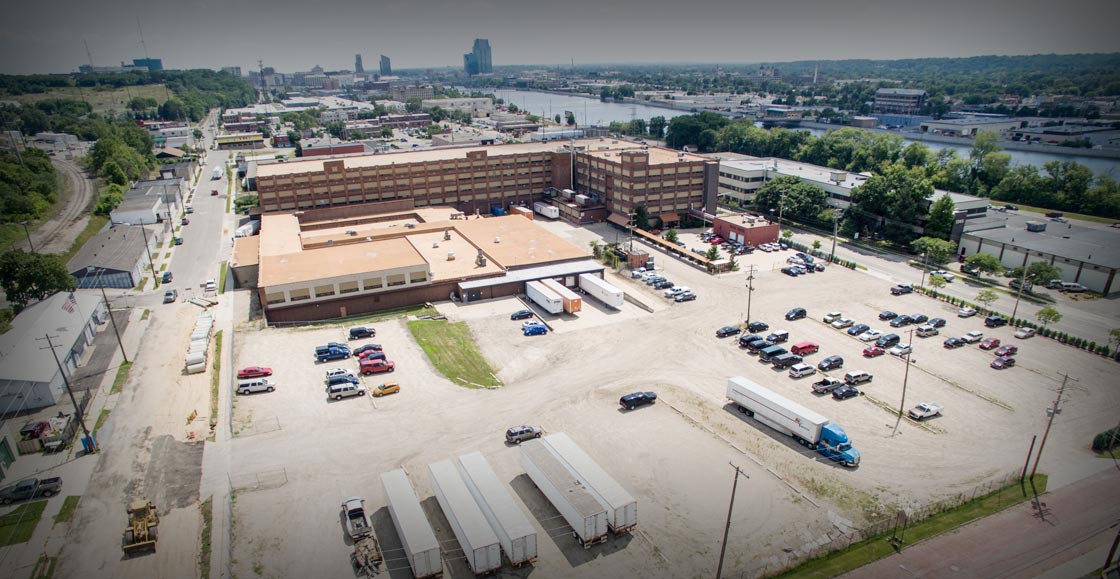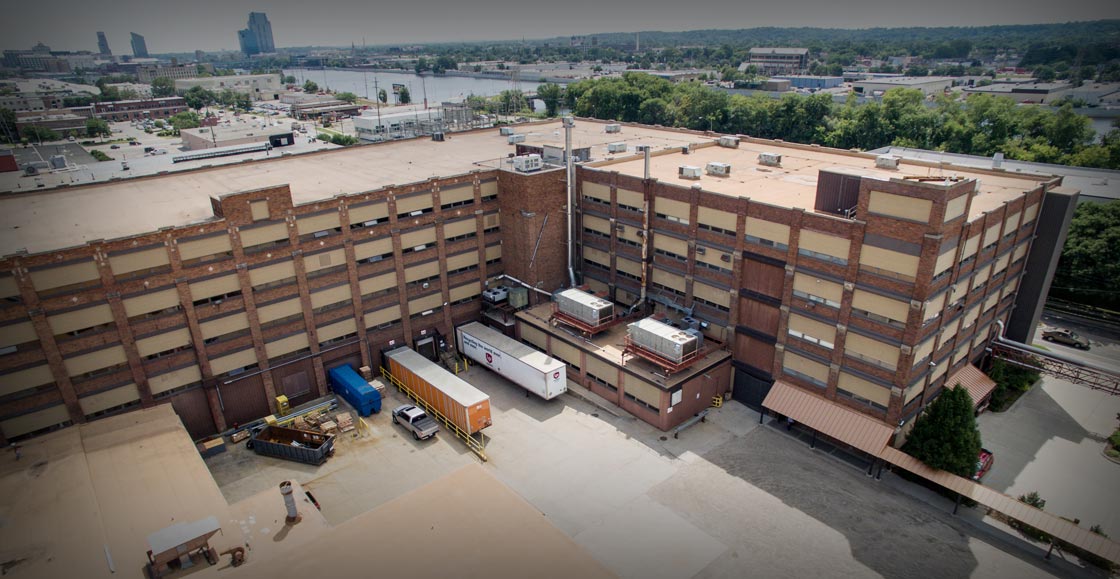 Originally constructed in 1913 this 5-story 375,000sqft loft manufacturing building is a 100% lease to Display Pack, Inc. In 2015 we partnered with Franklin Partners and purchased this asset with a plan and goal to adaptively re-use the property. The 7.5 acre site is ideally located close to downtown Grand Rapids and right near the Grand River which is perfect for a future office or residential redevelopment of the site.
Main Details
Asset Type: Industrial, Manufacturing
SqFt: 375,000
Site Size: 7.474 Acres
Acquired: 2015
Built: 1913-1919
Addition: 1961
Occupancy: 100%
Tenants: Display Pack, Inc.
Building Features
Clear Height: 12ft-14ft
Floors: 5 Stories
Docks: 17, 6 at Grade
Zoning: TN-TCC
Permitted Uses: Industrial, Office, Residential
Office SqFt: 20,000sqft
Elevators: 3