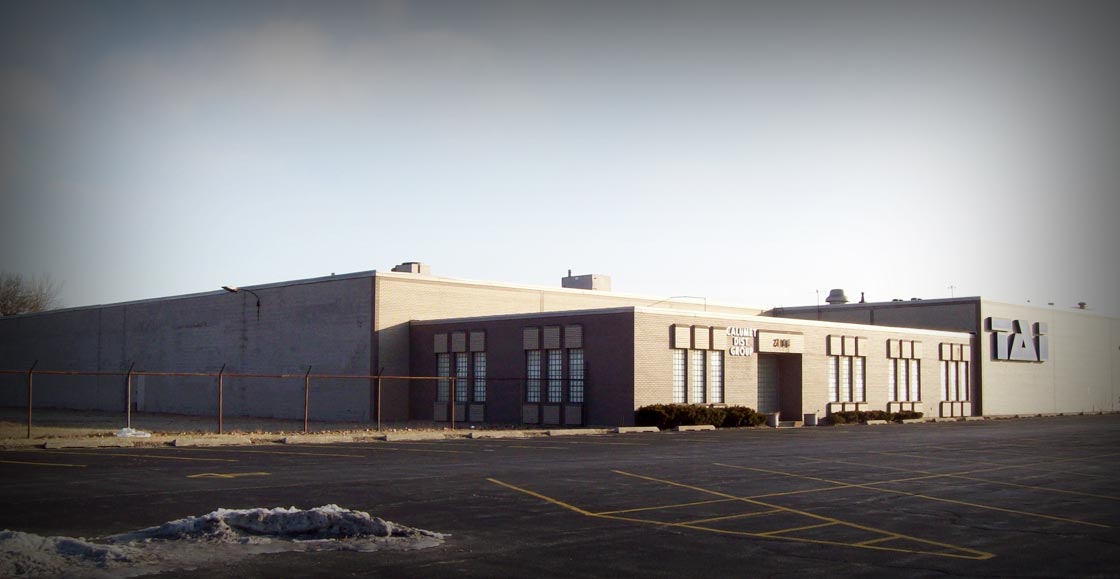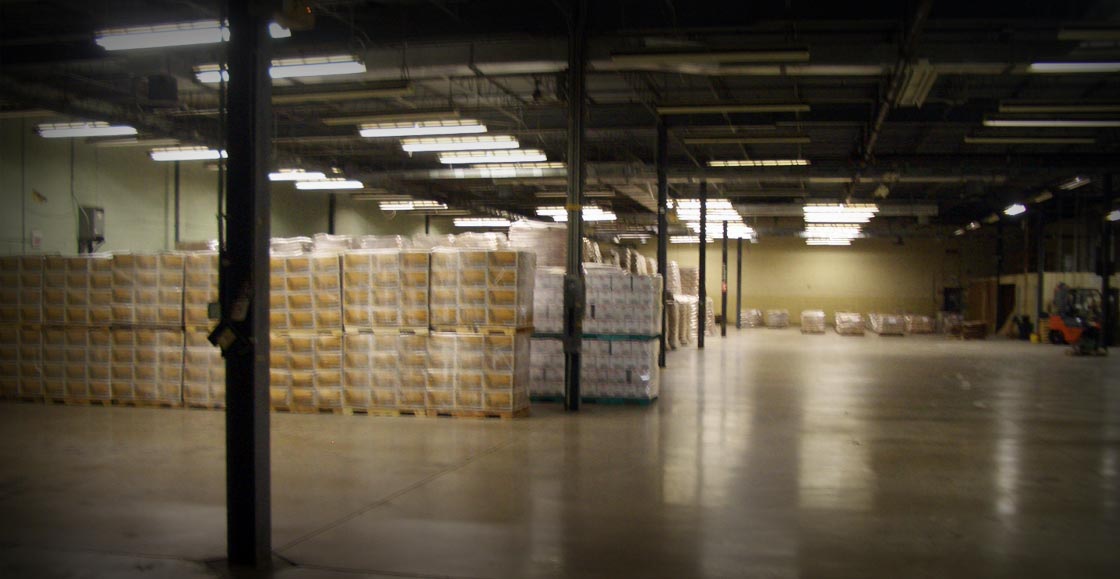 In 2001, we purchased this 77,481sqft industrial warehouse. Built in 1970 this building boasts 18ft clear heights, 40ft x 30ft bays and ample parking. This property screams location. Located just seconds from I-65 and I-80/94 expressways. The facility is ideal for distributors along the I-80 corridor. Today this asset only offers 3 docks but has the potential for another 25 docks and could be divisible for two 30,000sqft tenants.
Main Details
Asset Type: Industrial
Square Footage: 77,481
Site Size: 5.22 Acres
Acquired: 2001
Built: 1970
Occupancy: 50.00%
Tenants: Indiana Sugars, Inc.
Building Features
Bay Size: 40ft x 30ft
Clear Height: 18ft
Power: 3,000 Amps
Parking: 2 per 1,000
Docks: 2 Exterior, 1 Drive-in
Zoning: M1-2
Permitted Uses: Industrial
Office Sqft: 2,500sqft
Close proximity to I-65 and I-80/94