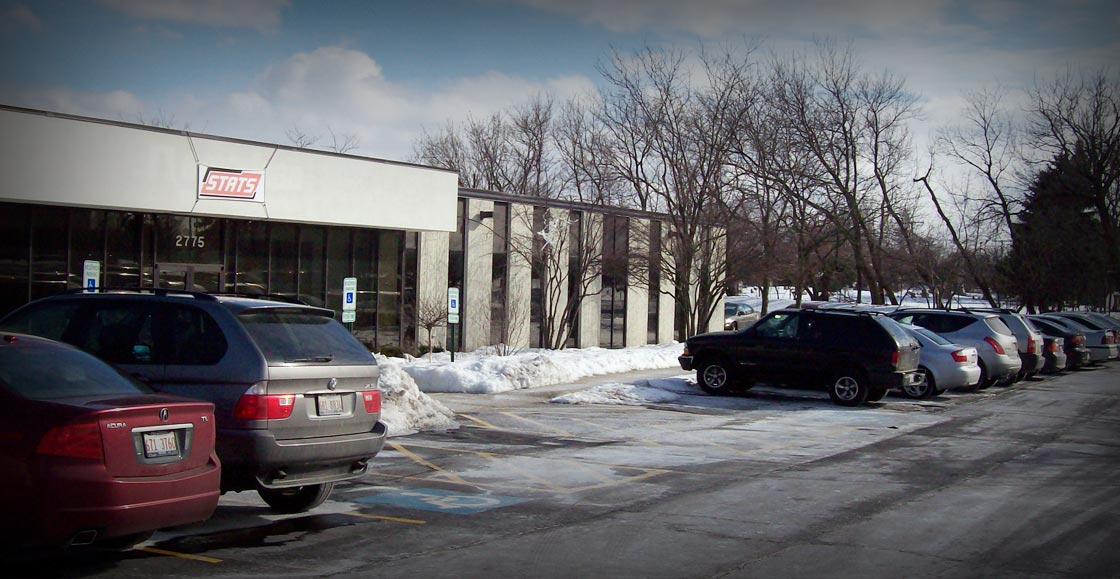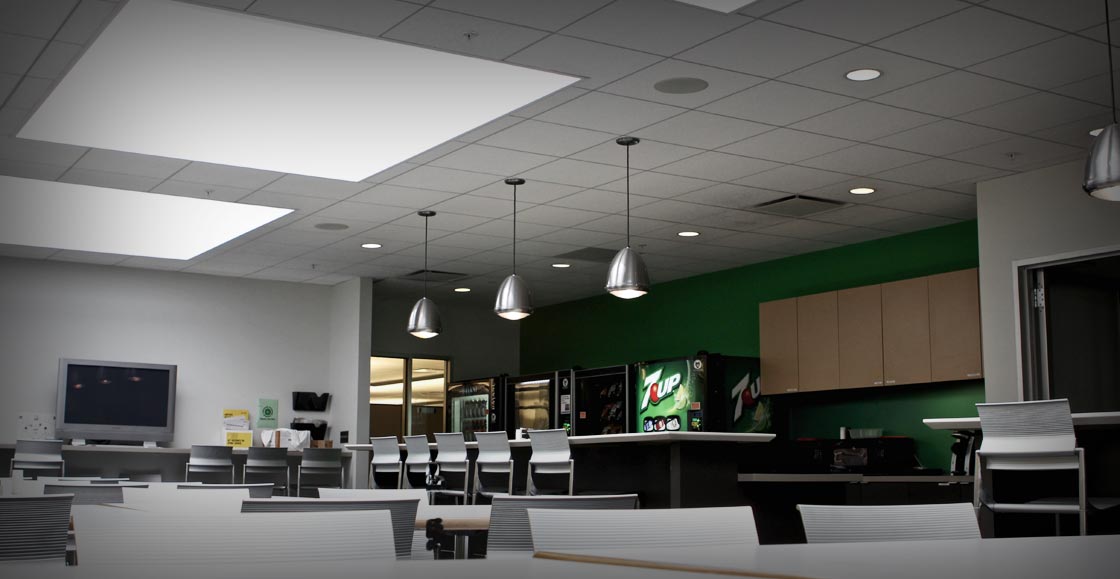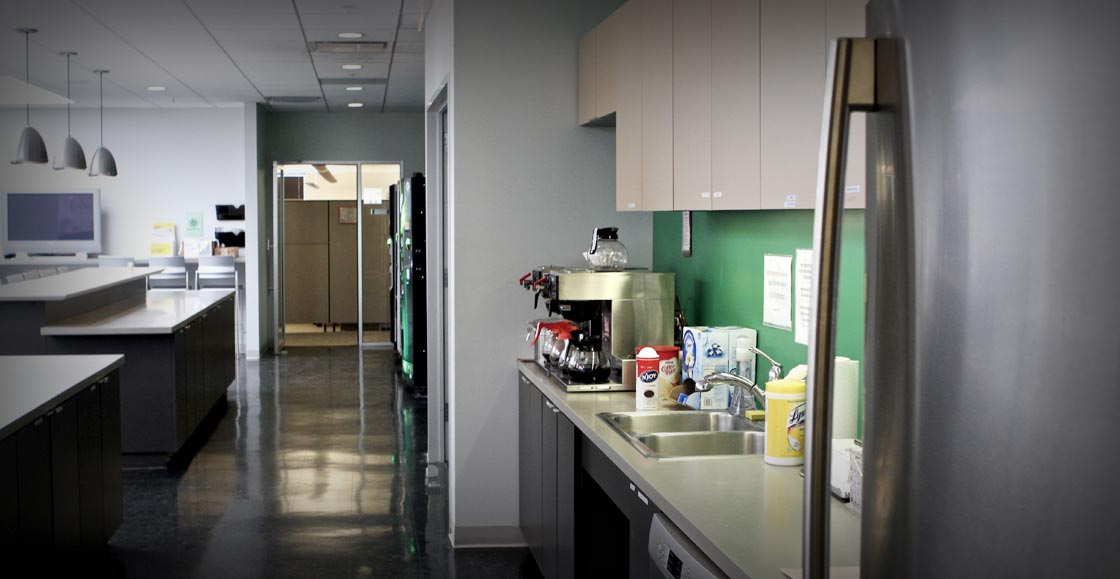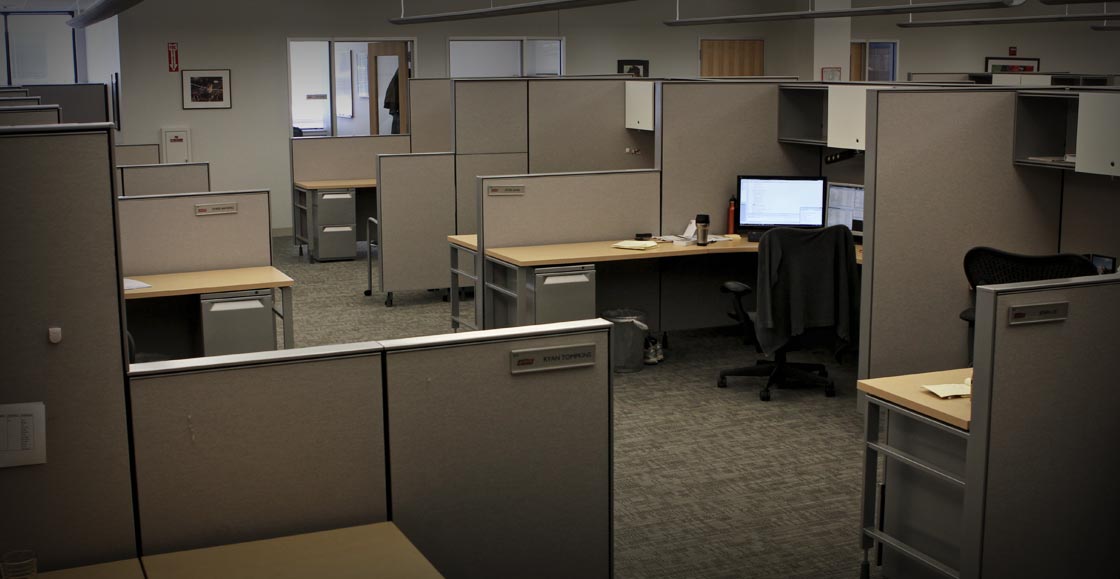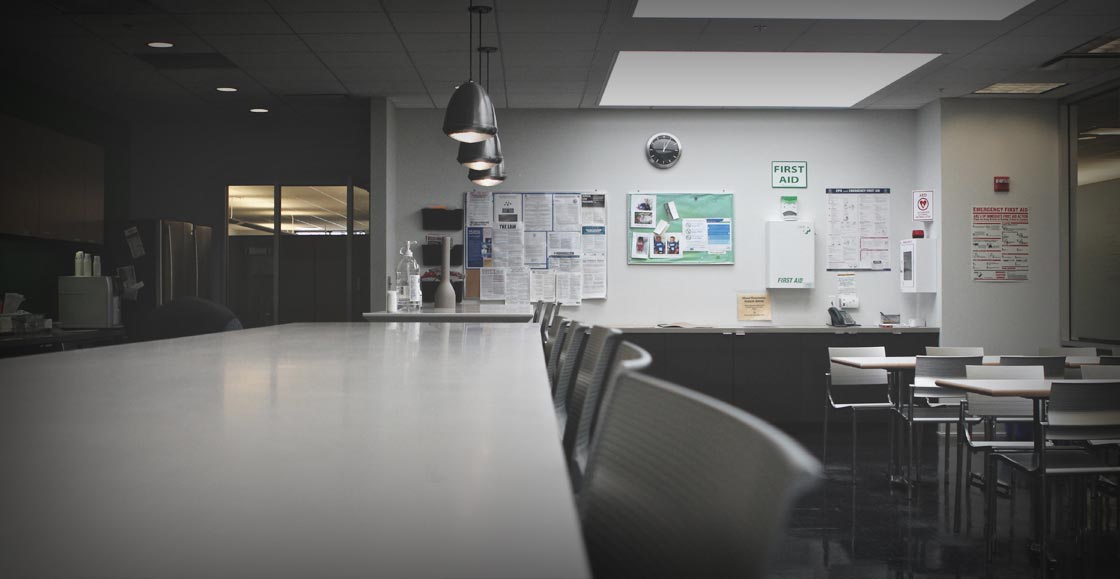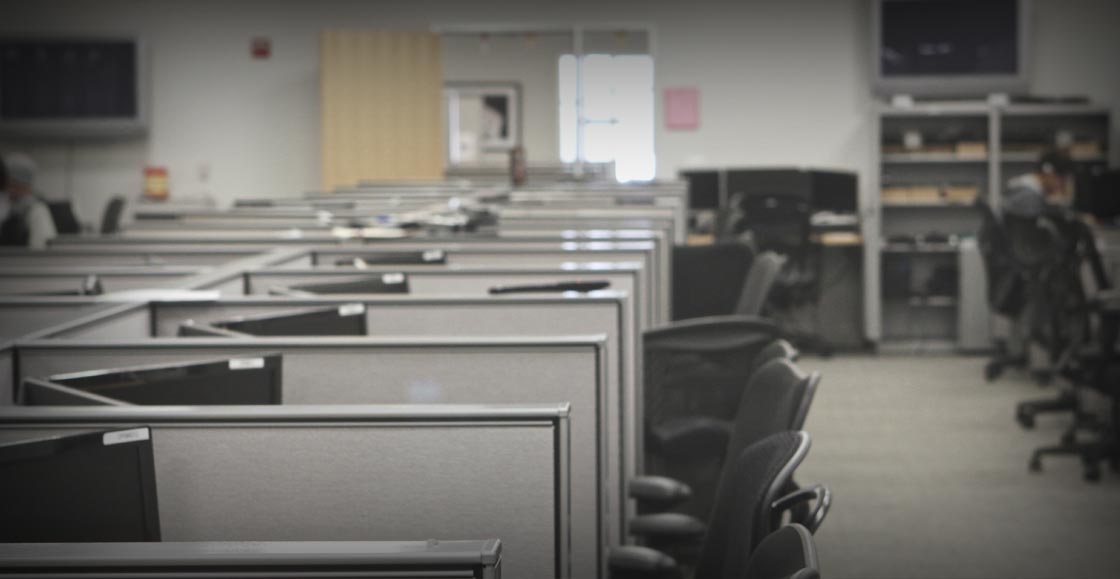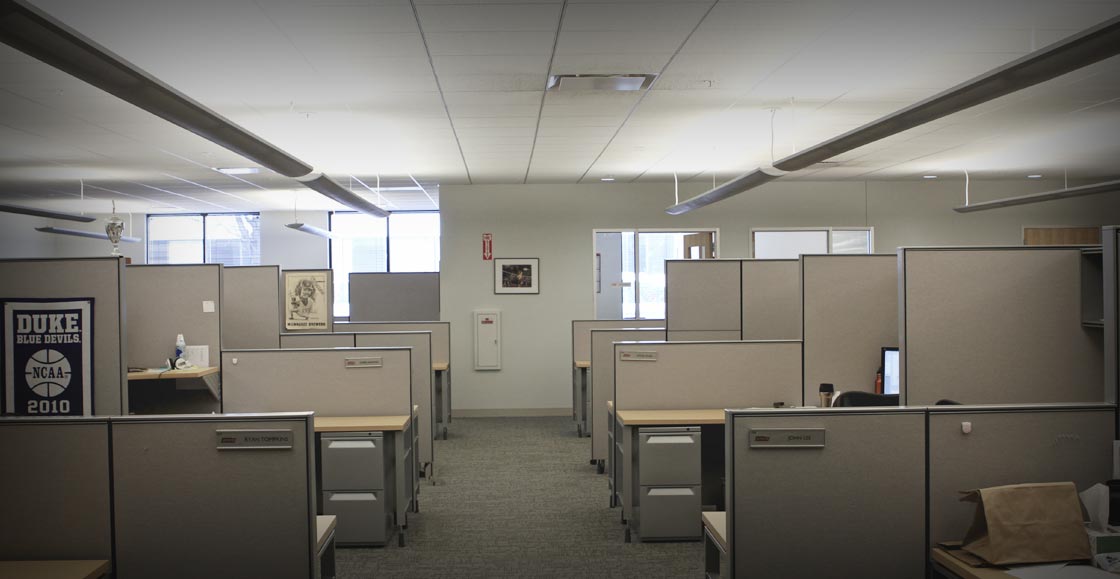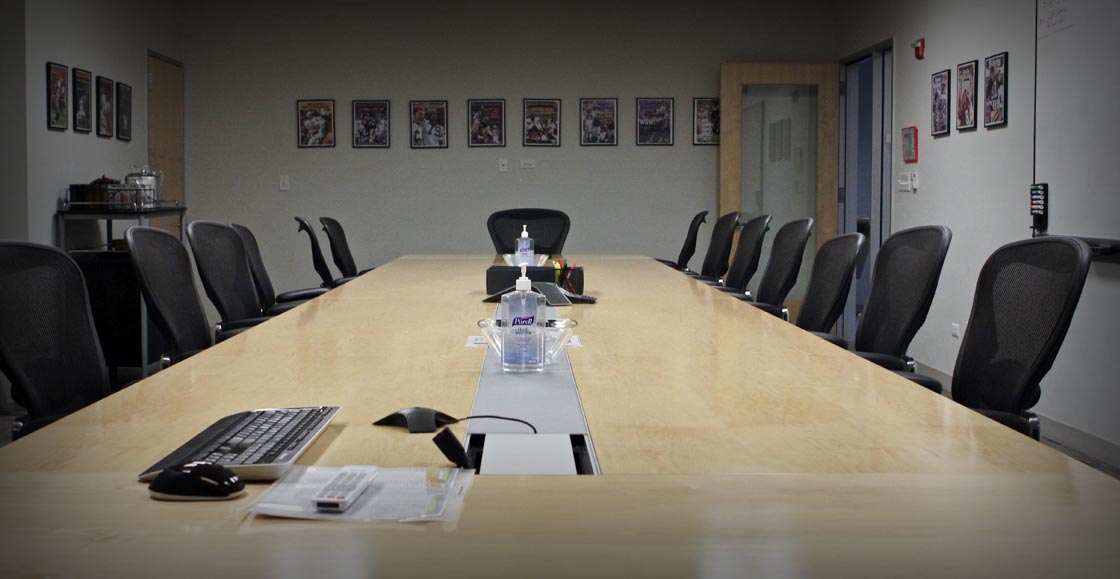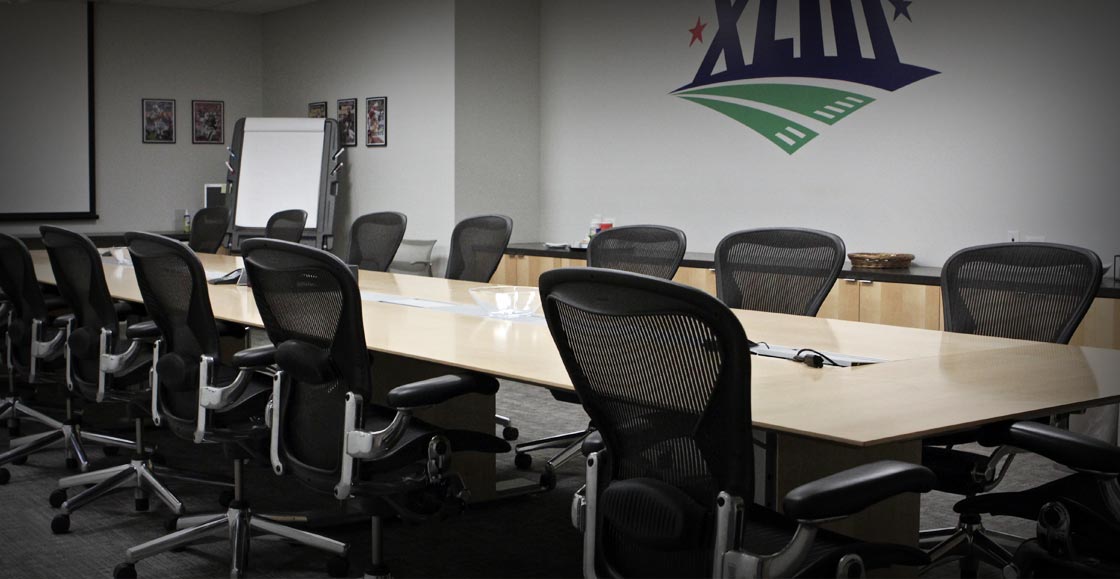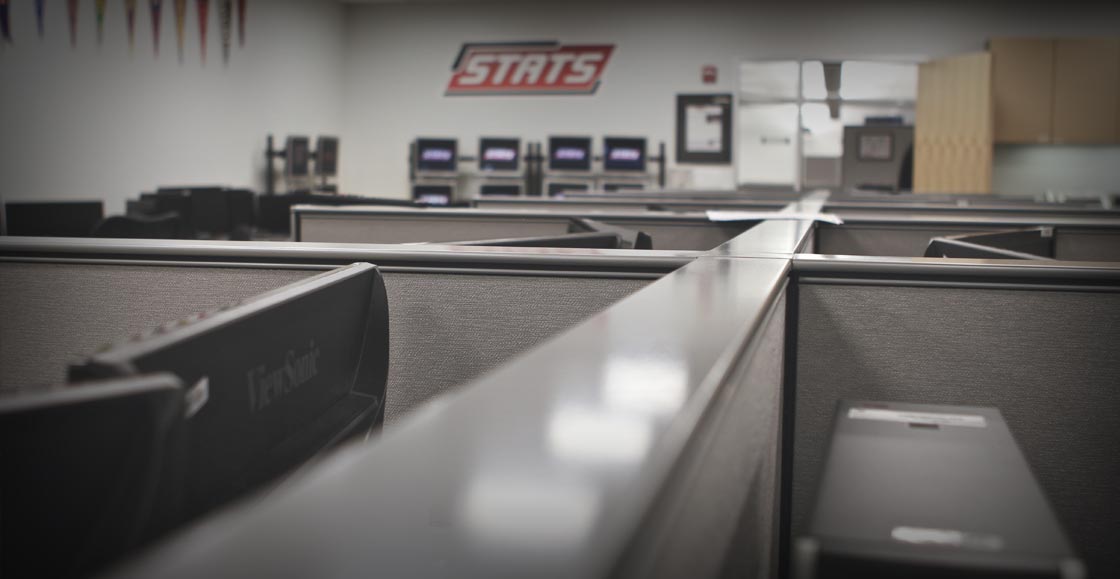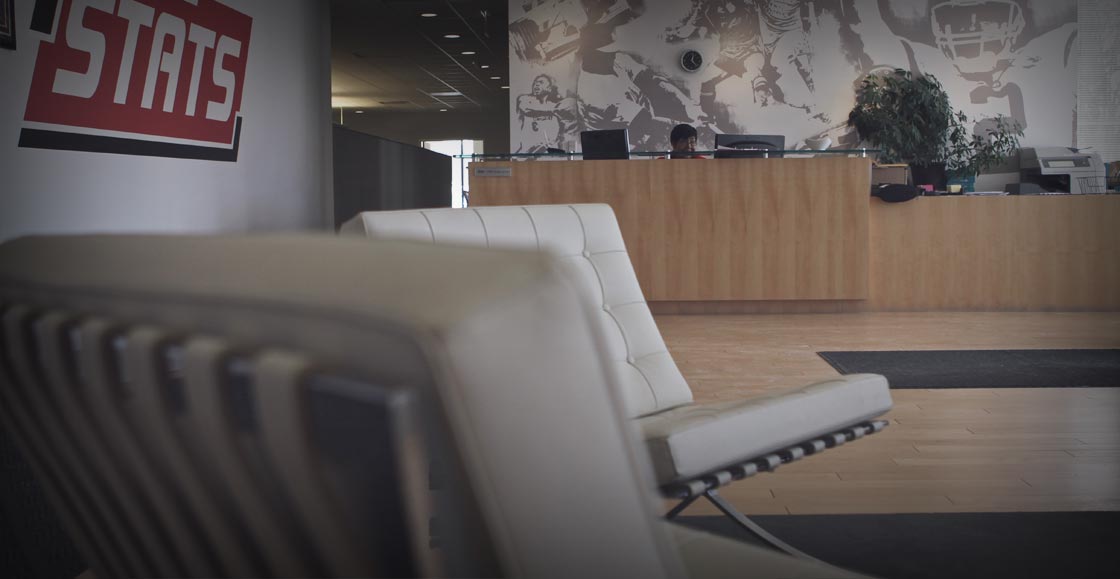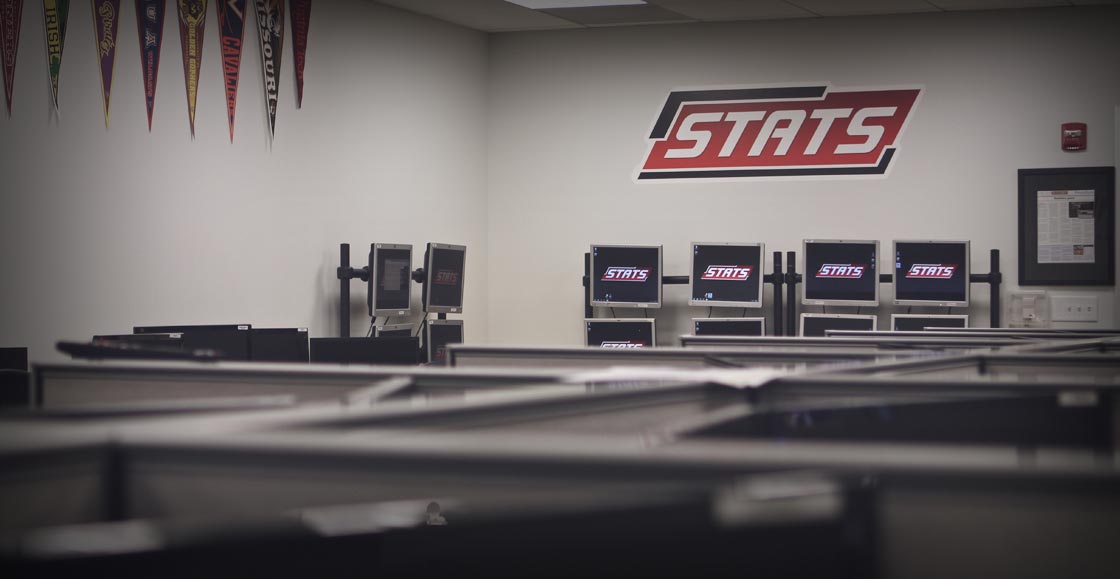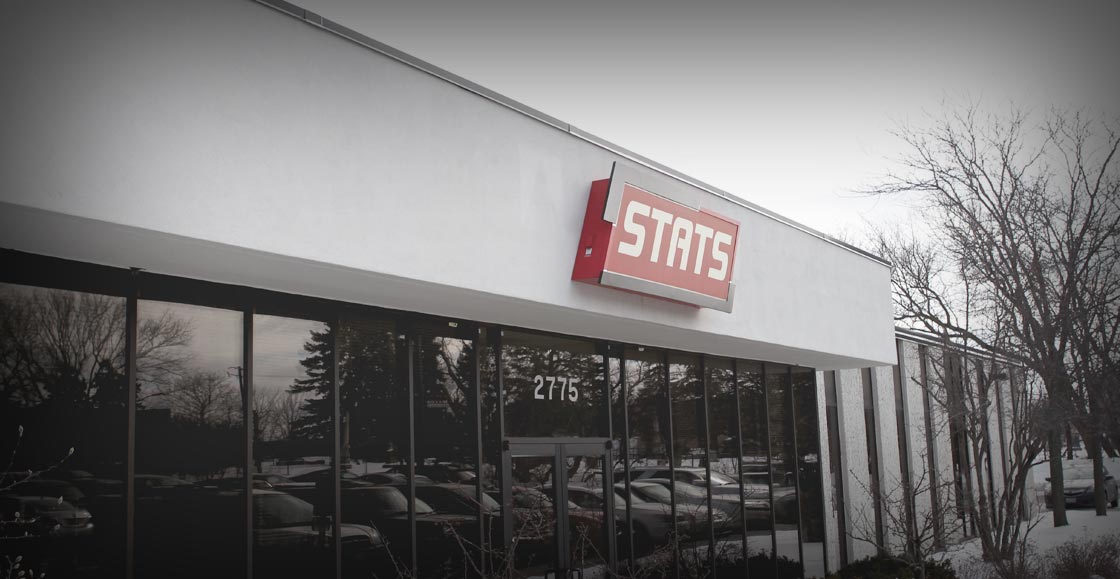 We acquired the asset in 1999 when it was fully leased by American Hotel Register Company. Shortly thereafter they moved out and we continued to market the building for lease. Through our continued dedication to the asset we were able successfully reposition the asset by condoing the office and warehouse sections of the facility in 2005 and leasing the entire office section to STATS, Inc. in 2007. As part of our lease agreement with STATS we agreed to complete a gut renovation of the entire office turning the space into their new global headquarters. Since 2007 this newly renovated Class A office space has been a huge success and asset to the continue growth of STATS, Inc.
Main Details
Asset Type: Office
Square Footage: 46,937
Site Size: 9.96 Acres
Acquired: 1999
Built: 1977
Renovated: 2007, 2014
Floors: 1
Parking: 400 spaces
Occupancy: 100%
Tenants: STATS, Inc.
Building Features
Newly renovated Class A Office
Lobby, Cafeteria, Conference & Data Room
New Roof and Mechanicals
24 hour Keycard Access
2.79 parking per thousand
1200 Amp electrical service
Close Proximity to I-94 & I-294
HQ Facility Potential