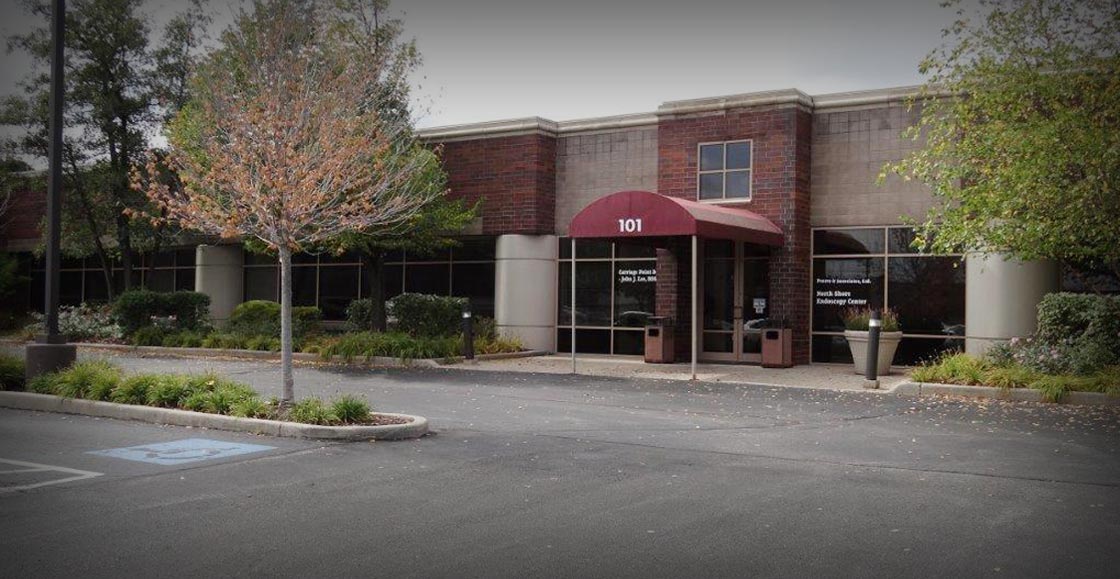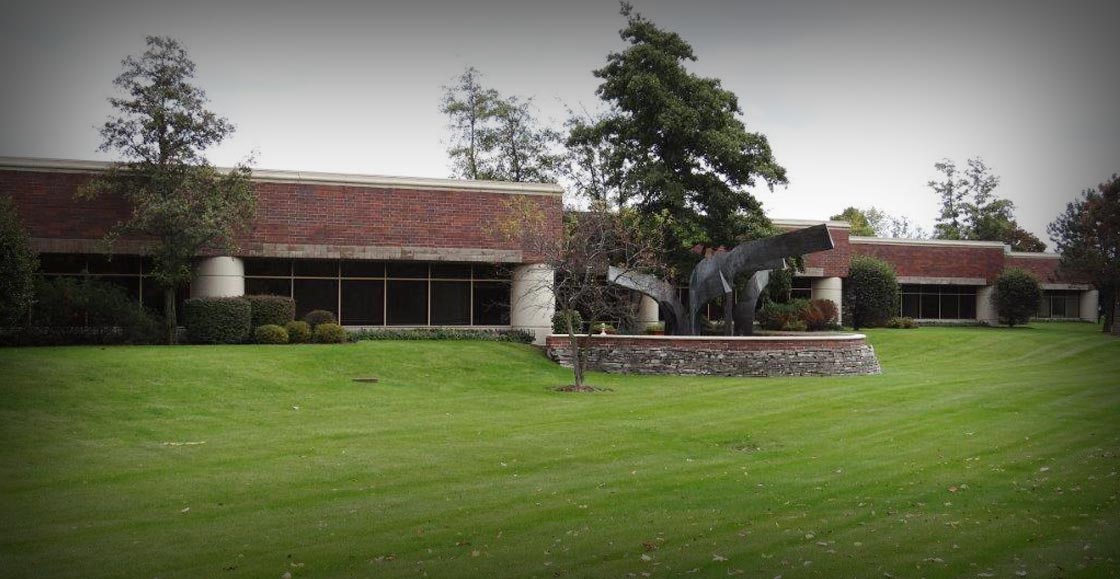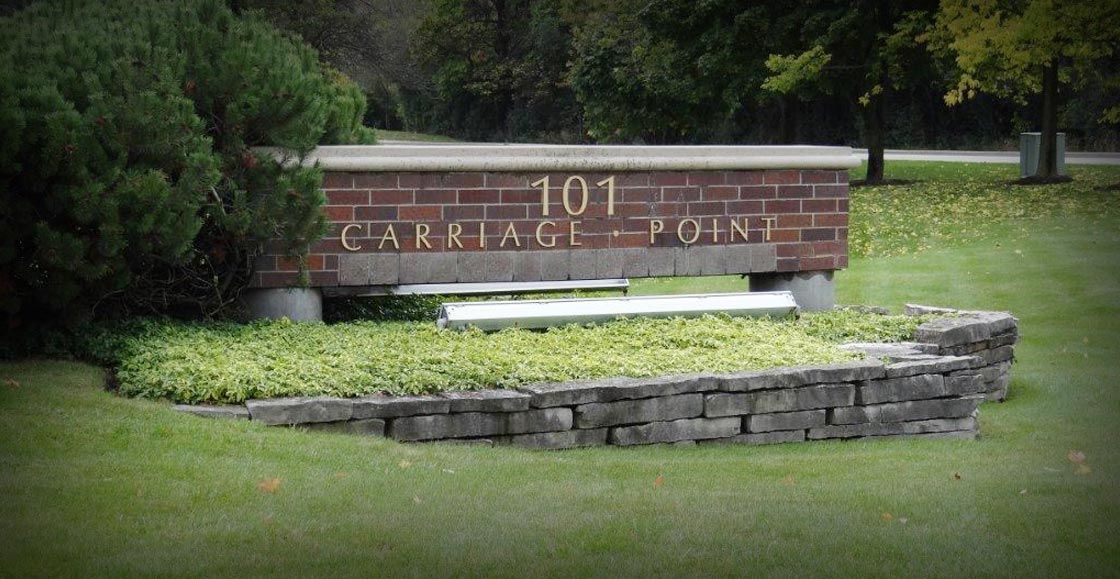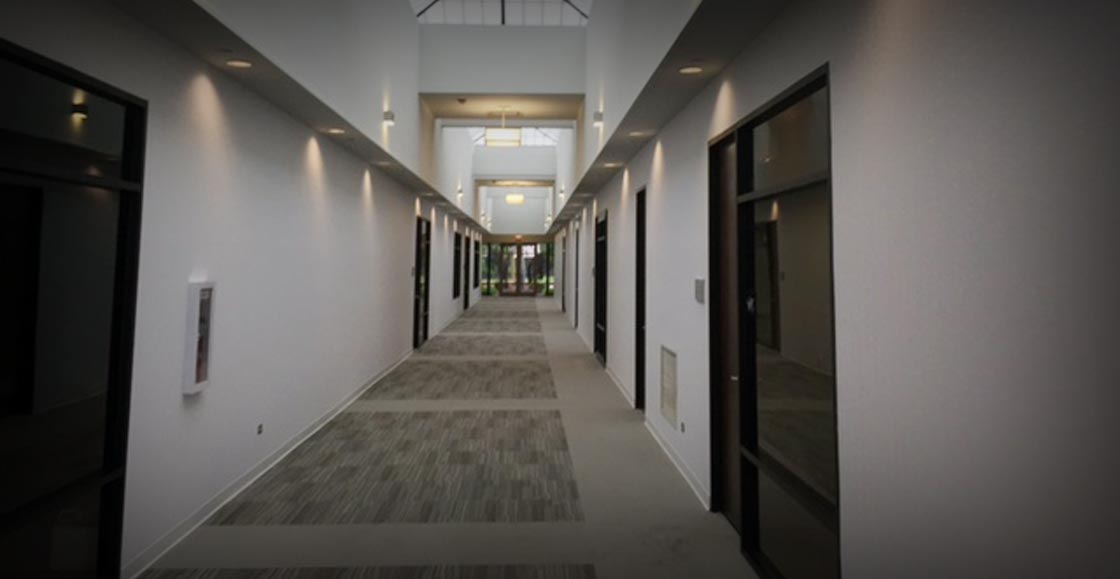 Built in 1992 this office property was initially designed as a flex building that could be used for light industrial, but has historically been used for office, medical office and research laboratory purposes. Partnering with Franklin Partners, we purchased this asset in 2015 with our goal to reposition the asset using our value add approach. When acquired the asset was distressed and had an initial occupancy of 36.8%. After excuting a $1.2 million dollar capital improvement project to the asset's main lobby, washrooms, electrical systems and parking lots we have successfully leased-up the entire asset and dramitically increased the value of the asset.
Main Details
Asset Type: Office, Flex
SqFt: 94,557
Site Size: 7.66 Acres
Acquired: 2015
Built: 1992
Renovated: 2015
Occupancy: 34.67%
Tenants: Fresenius Medical, Northshore University Health, North Shore Endoscopy, Carriage Point Dental, Liquid Controls, David A Pearre & Associates.
Building Features
Clear Height: 17ft
Floors: Single Story
Parking: 4.2/1000
Zoning: L-1 (Light Industrial)
Permitted Uses: Office, Light Industrial, Medical