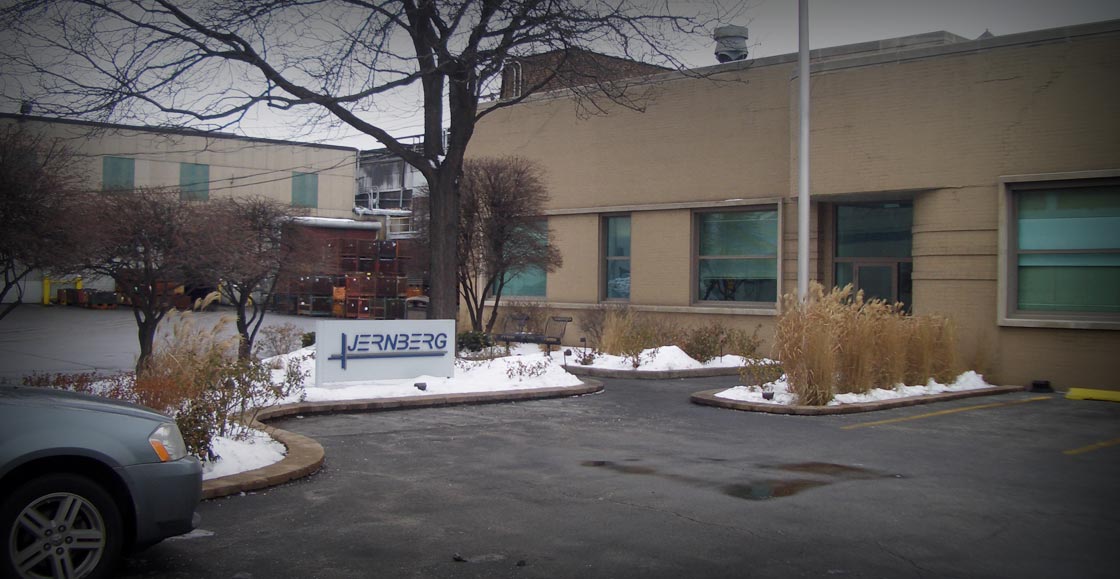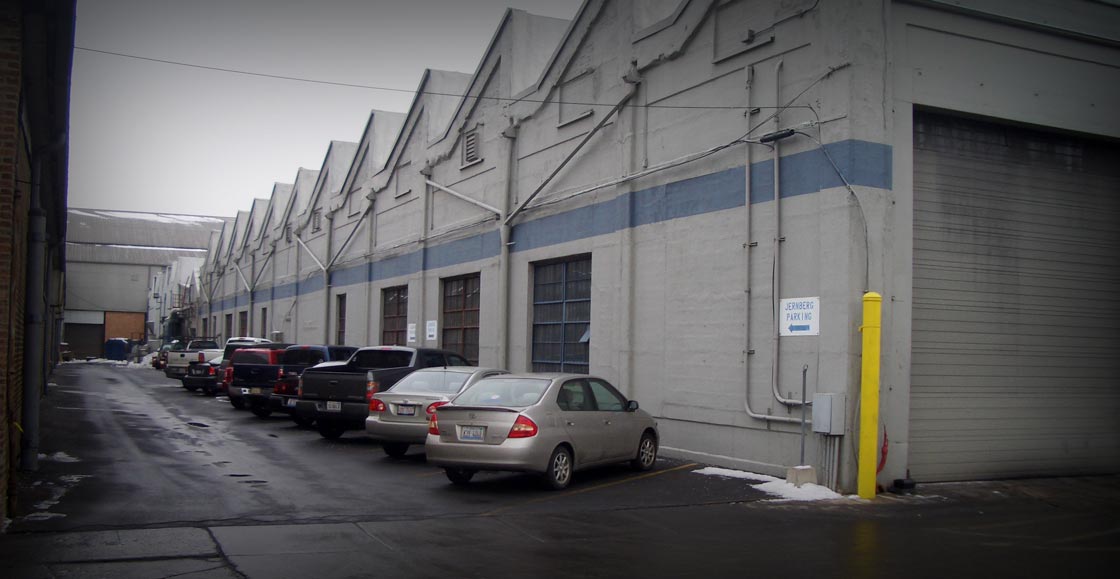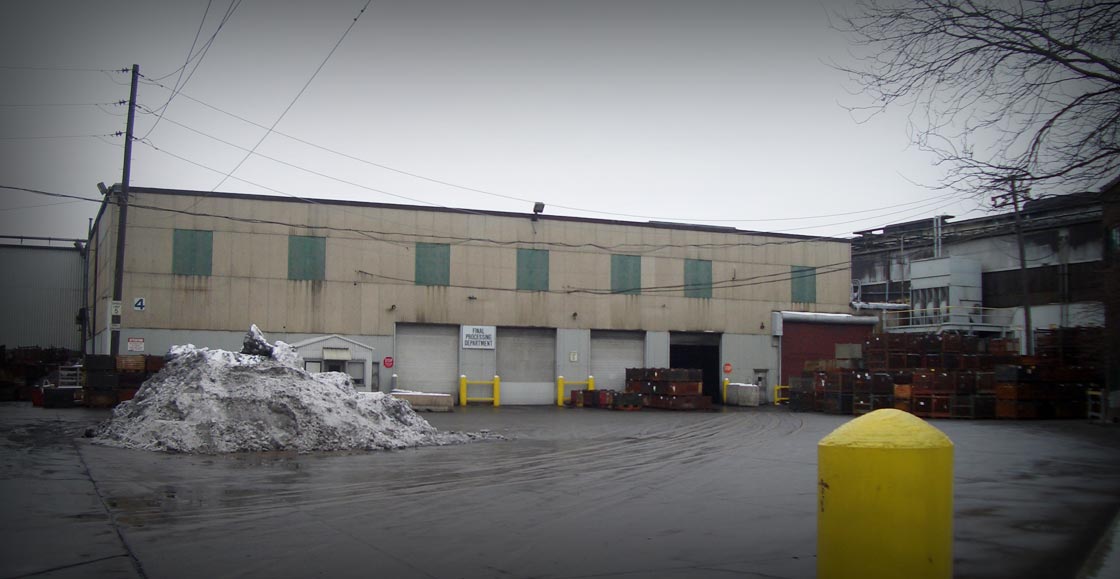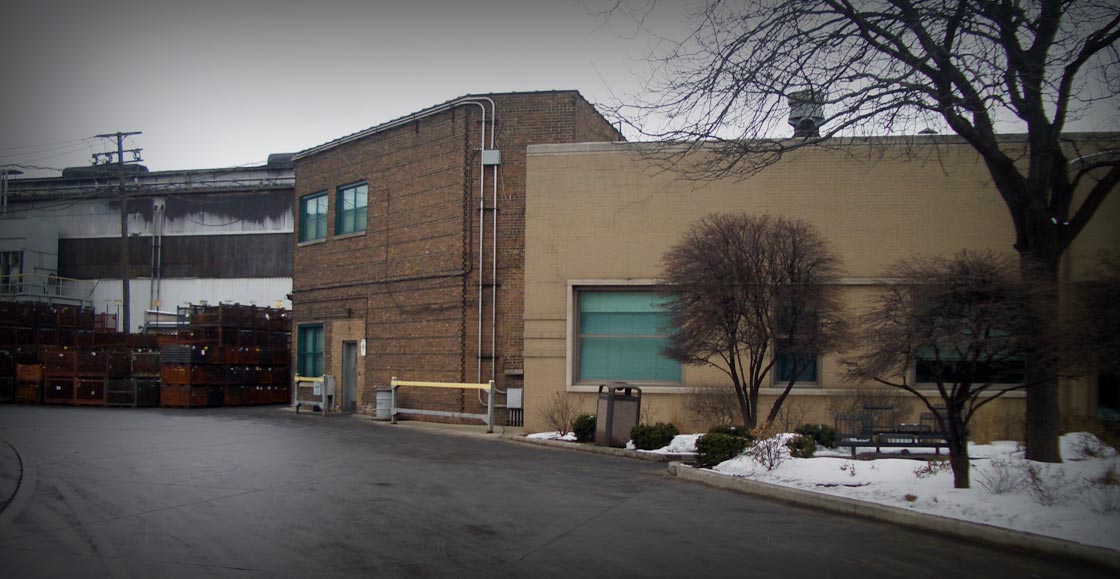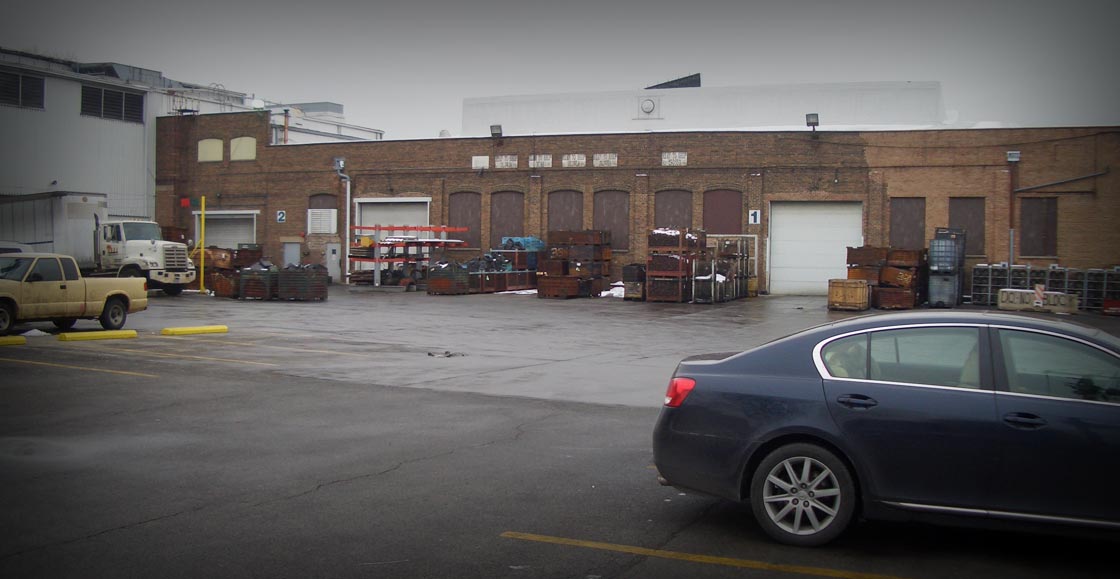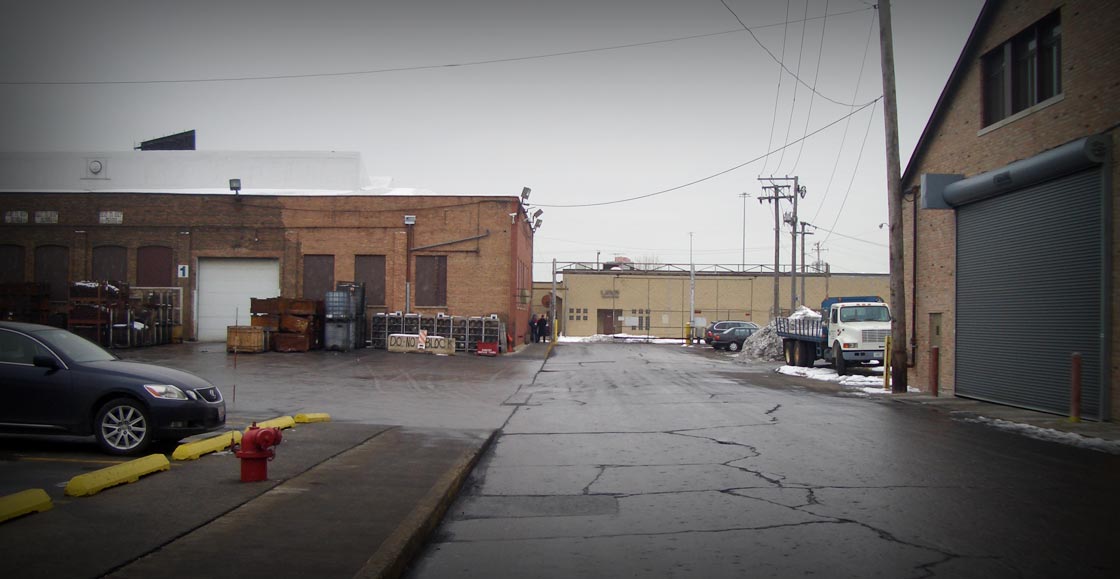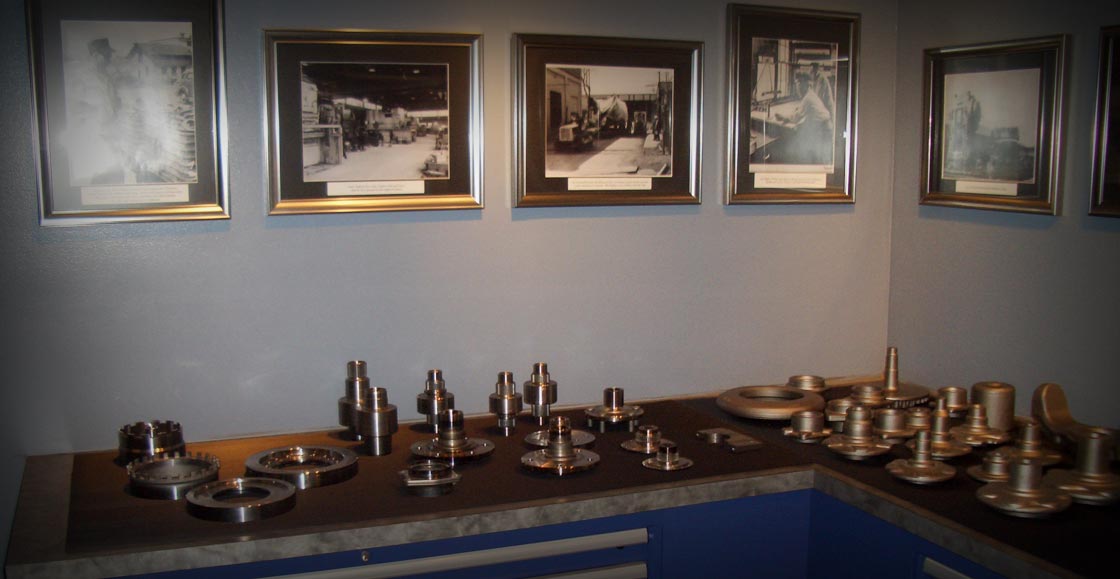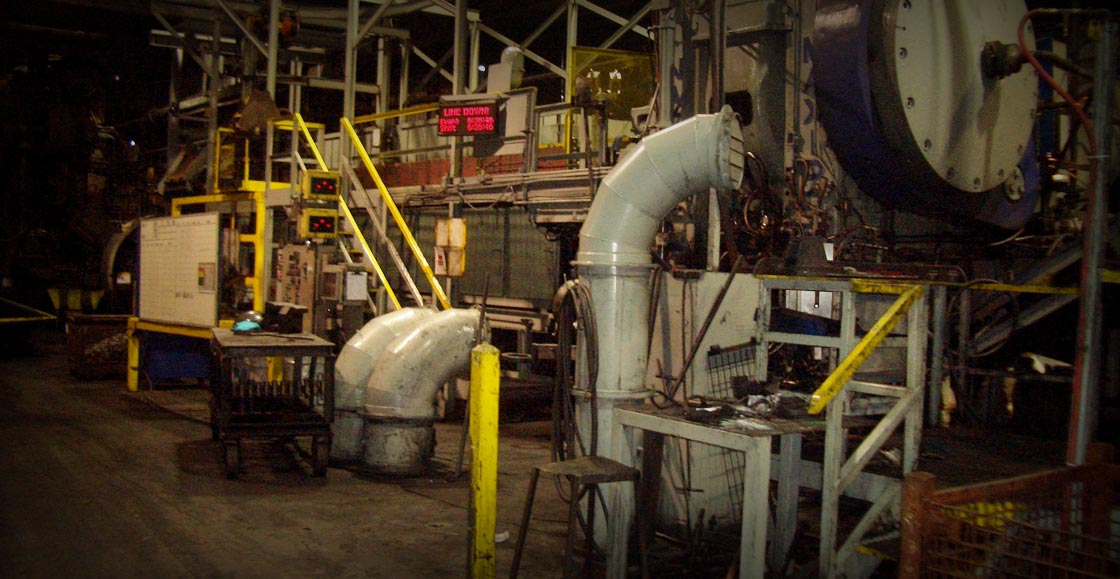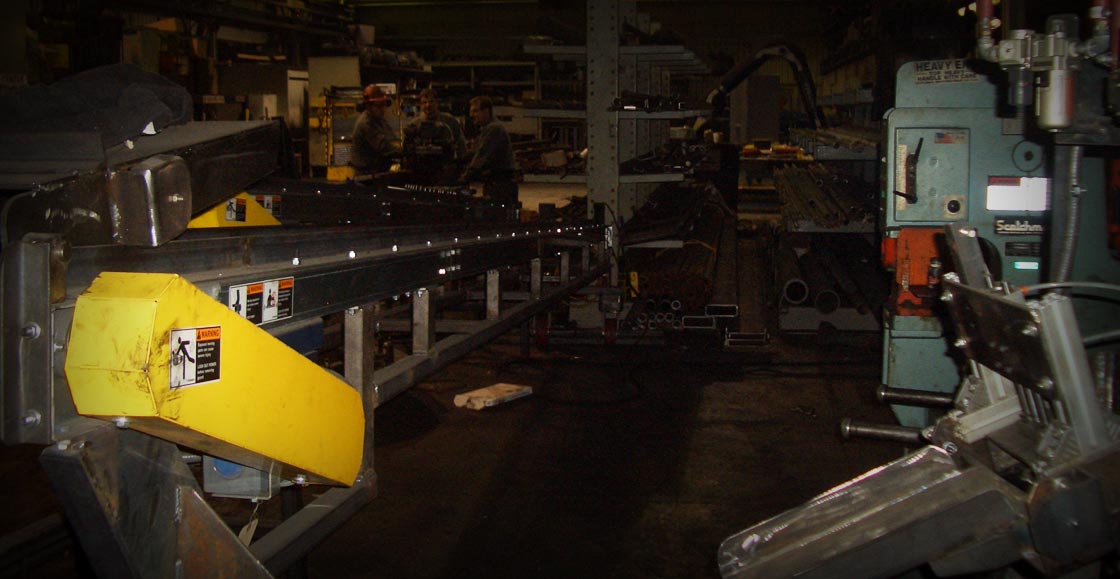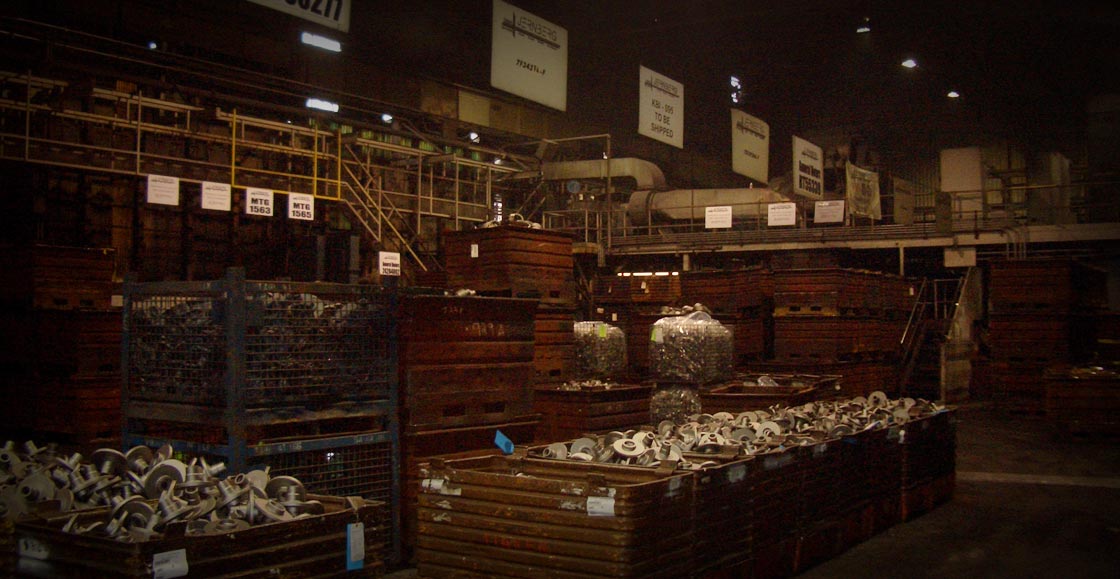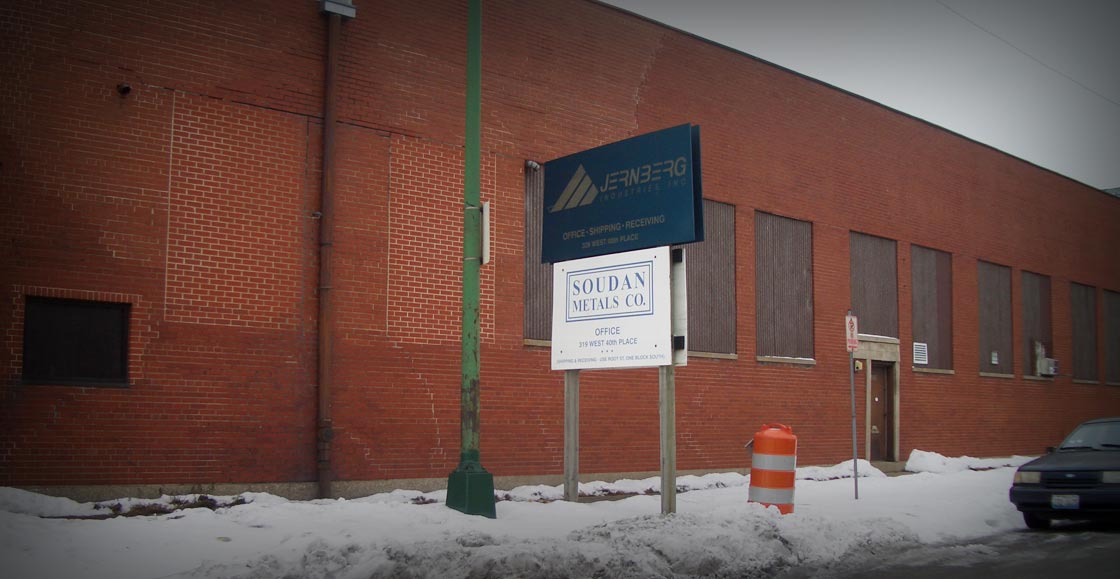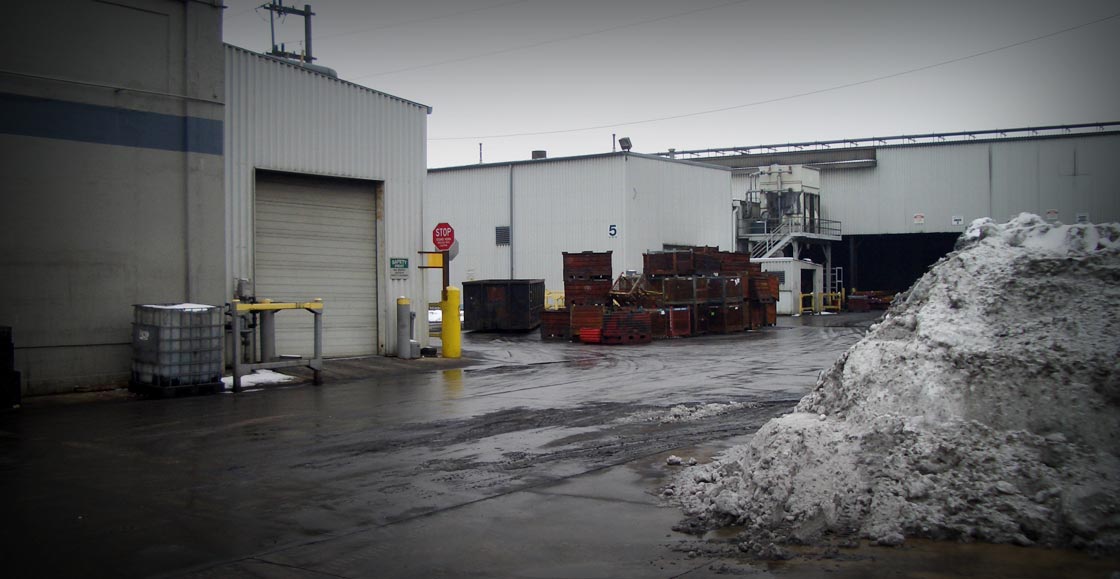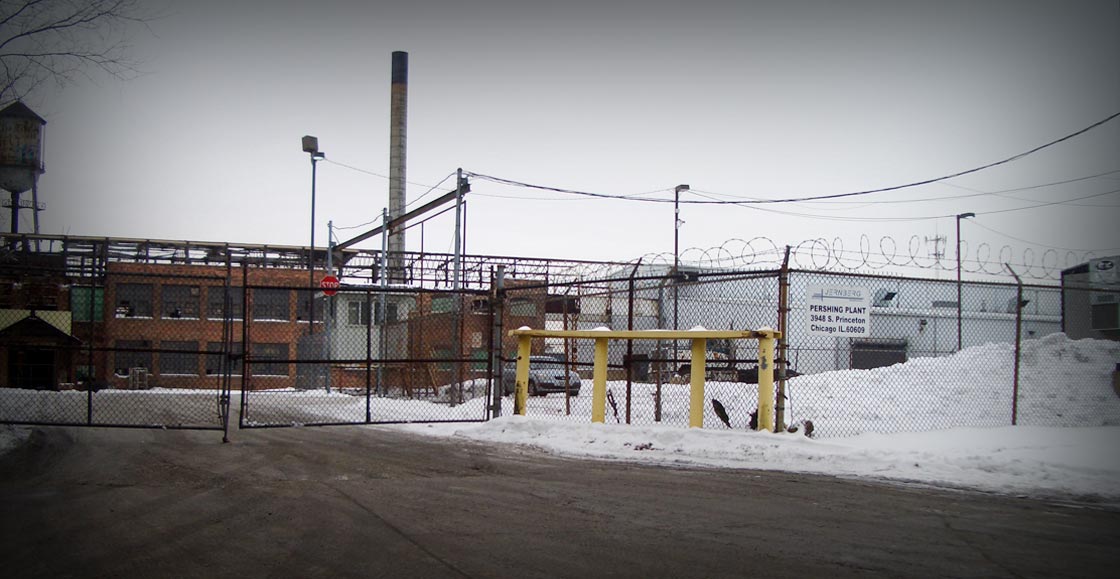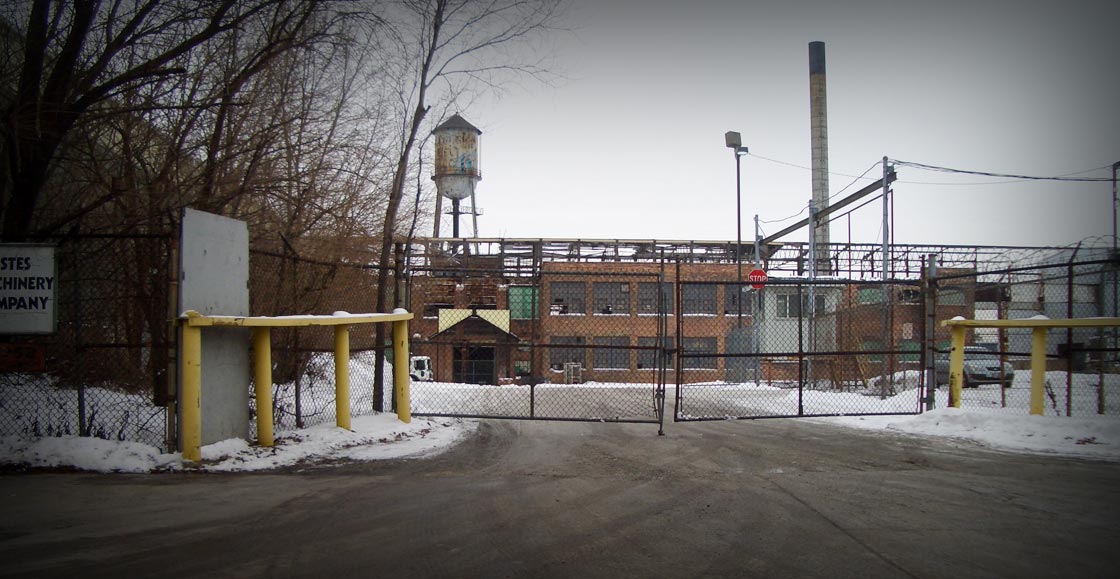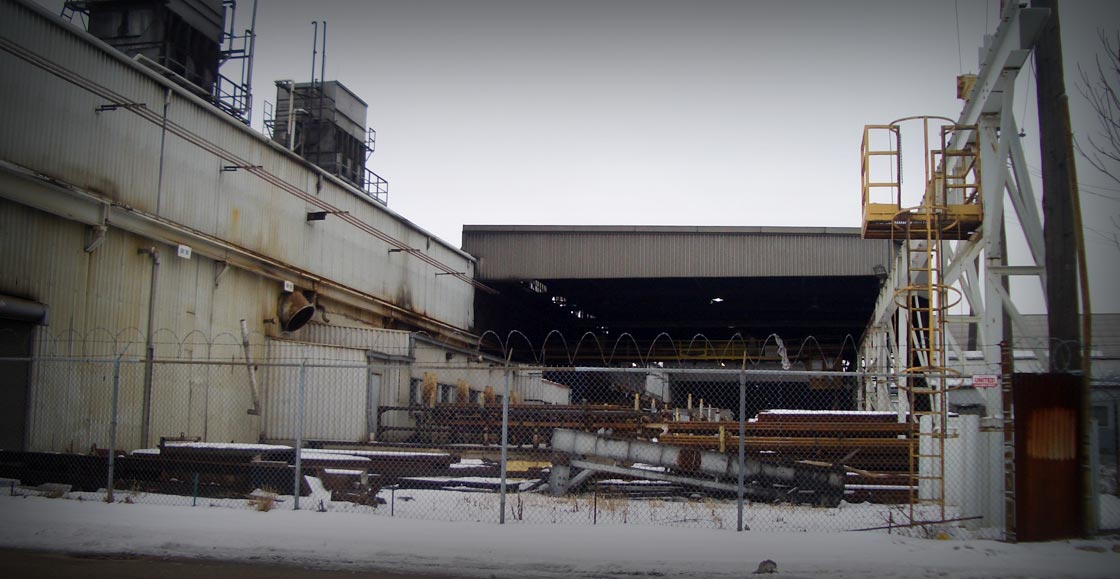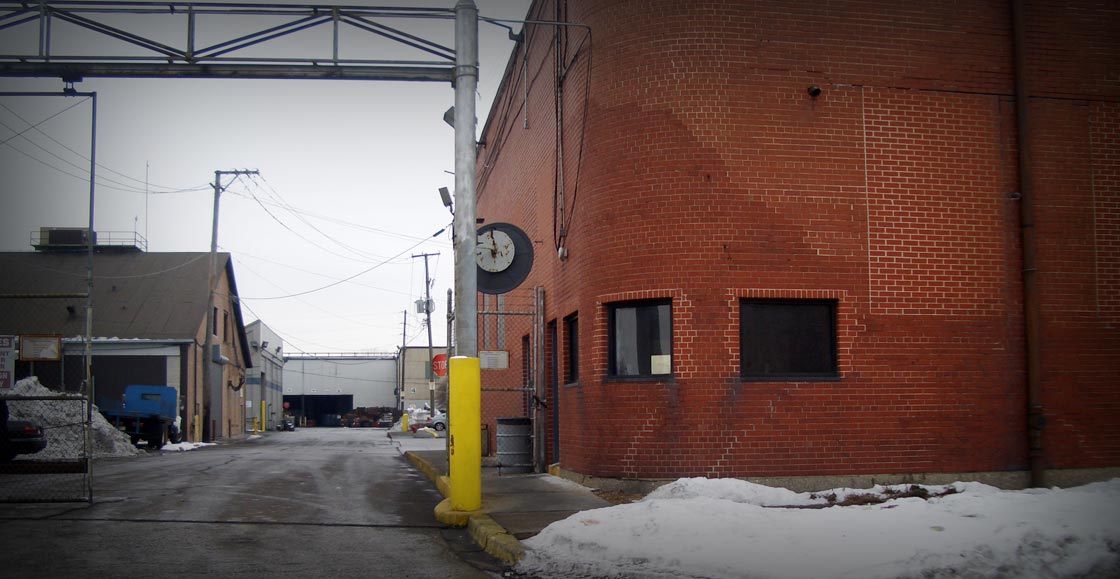 In 2011 we acquired this 268,200 square foot industrial building in Chicago, Illinois as part of a sale‐leaseback transaction. We purchased the building from Jernberg Industries, Inc. who used the building to design and manufacture forged and machined components for power train and wheel end applications. Fast forward to 2022, Jernberg has moved on and we agreed to partner with the Missner Group to raze the outdated inefficient industrial building and build a ground up 180,900 square foot industrial warehouse including 32' clear height ceilings, 35 docks, 40 trailer parking stalls and 176 employee parking stalls. This property is strategically located at I‐90/I‐94 and I‐55. We look forward to the completion of this state‐of‐the‐art spec industrial warehouse and its future success.
Main Details
Asset Type: Industrial
Square Footage: 268,200 sqft
Site Size: 12.99 Acres
Acquired: 12/30/2010
Built: 1889 - 1954
Renovated: 2011
Occupancy: 100.00%
Tenants: Jernberg Industries, Inc.
Building Features
Clear Height: 18'-34'
Parking: 40 trailer stalls; 176 car spaces
Docks: 35 Docks, 20 DID
Zoning: M1-2
Permitted Uses: Manufacturing
Office sqft: 22,467